CITY OF THE FUTURE.
Vaughan is a community where vision and innovation boldly come together to create the city of the future. Already leading the way in public transportation with the first subway station outside of Toronto, Vaughan is also forging ahead in medical science, environmental sustainability and STEM talent—transforming a suburban municipality into a world-class city.
REGISTER
NOW.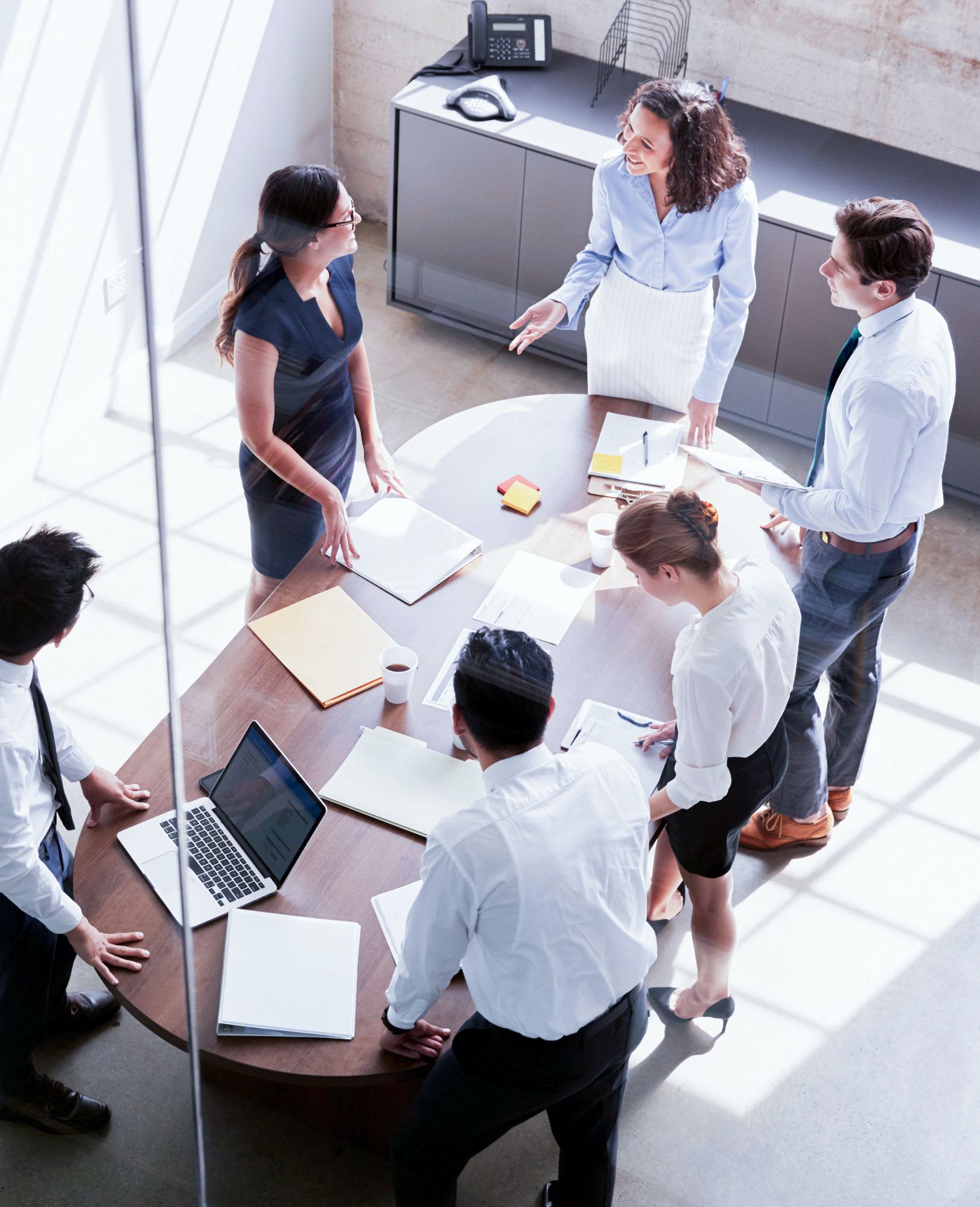 A GLOBAL LEADER.
When people are more socially connected to family, friends and their community, they lead happier, healthier lives. That's why Vaughan is building a Smart City—one where its citizens work together to create an environment that promotes diversity, innovation and opportunity for all. This fosters a vibrant city that is inclusive, progressive, environmentally responsible and, most importantly, sustainable.
CORTELLUCCI VAUGHAN HOSPITAL
1st Smart hospital in Canada.
SUSTAINABLE
2nd Municipality in Canada to be WCCD ISO 37120 Platinum Certified.
INNOVATIVE
High concentration of S.T.E.M. talent.
VISIONARY
1st City outside of Toronto to introduce the line 1 subway extension.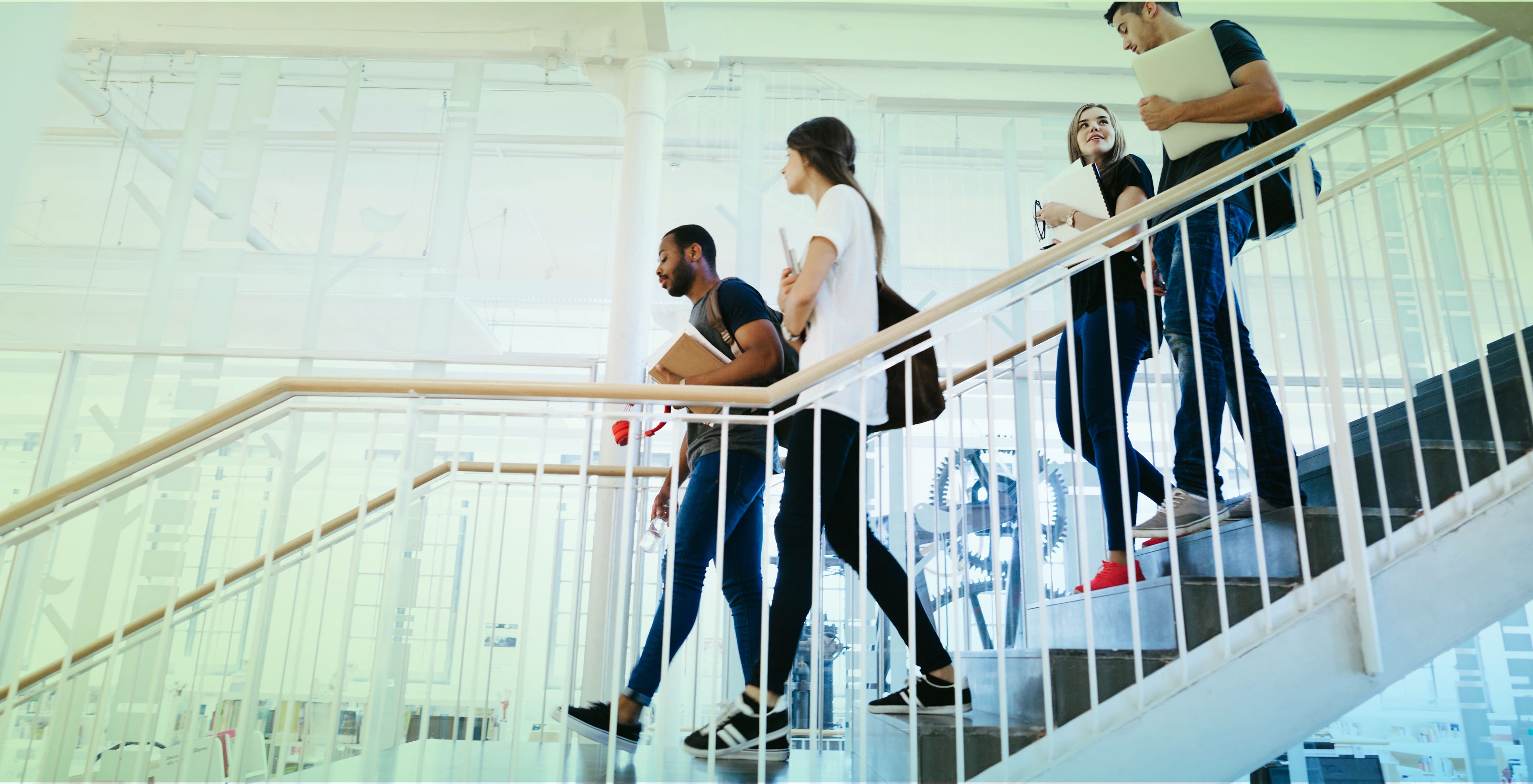 EDUCATION ELEVATED.
With its reputation as a diverse, future focused city, Vaughan is an ideal location to live in terms of educational pursuits. For tomorrow's professionals, the nearby VMC station connects you effortlessly to York University, University of Toronto and the new Niagara University.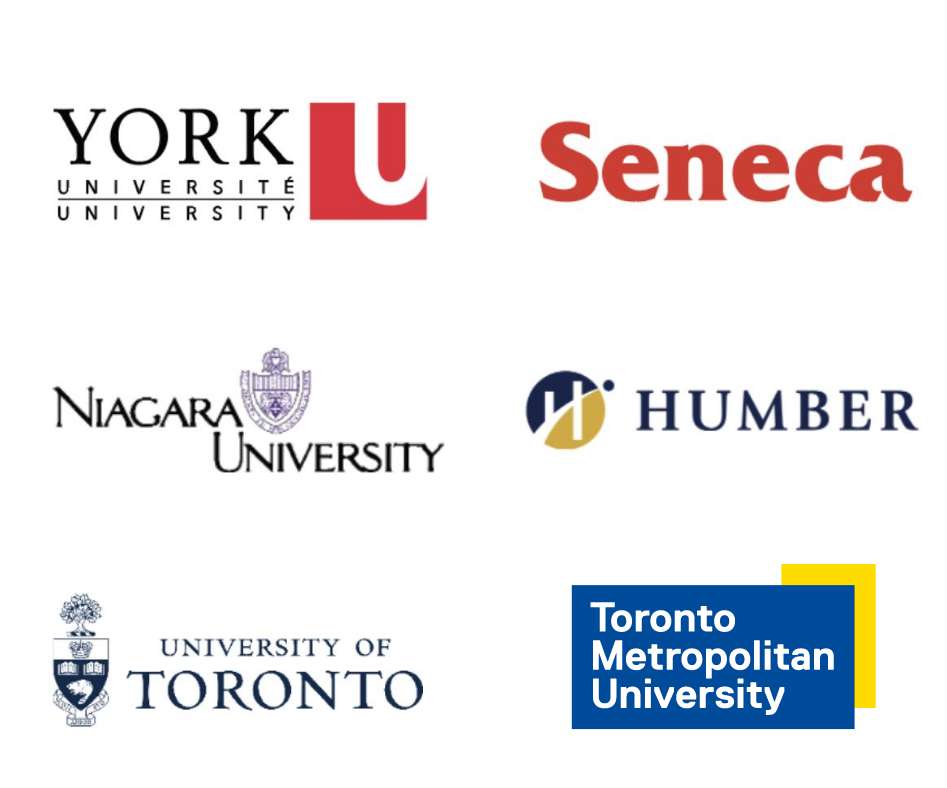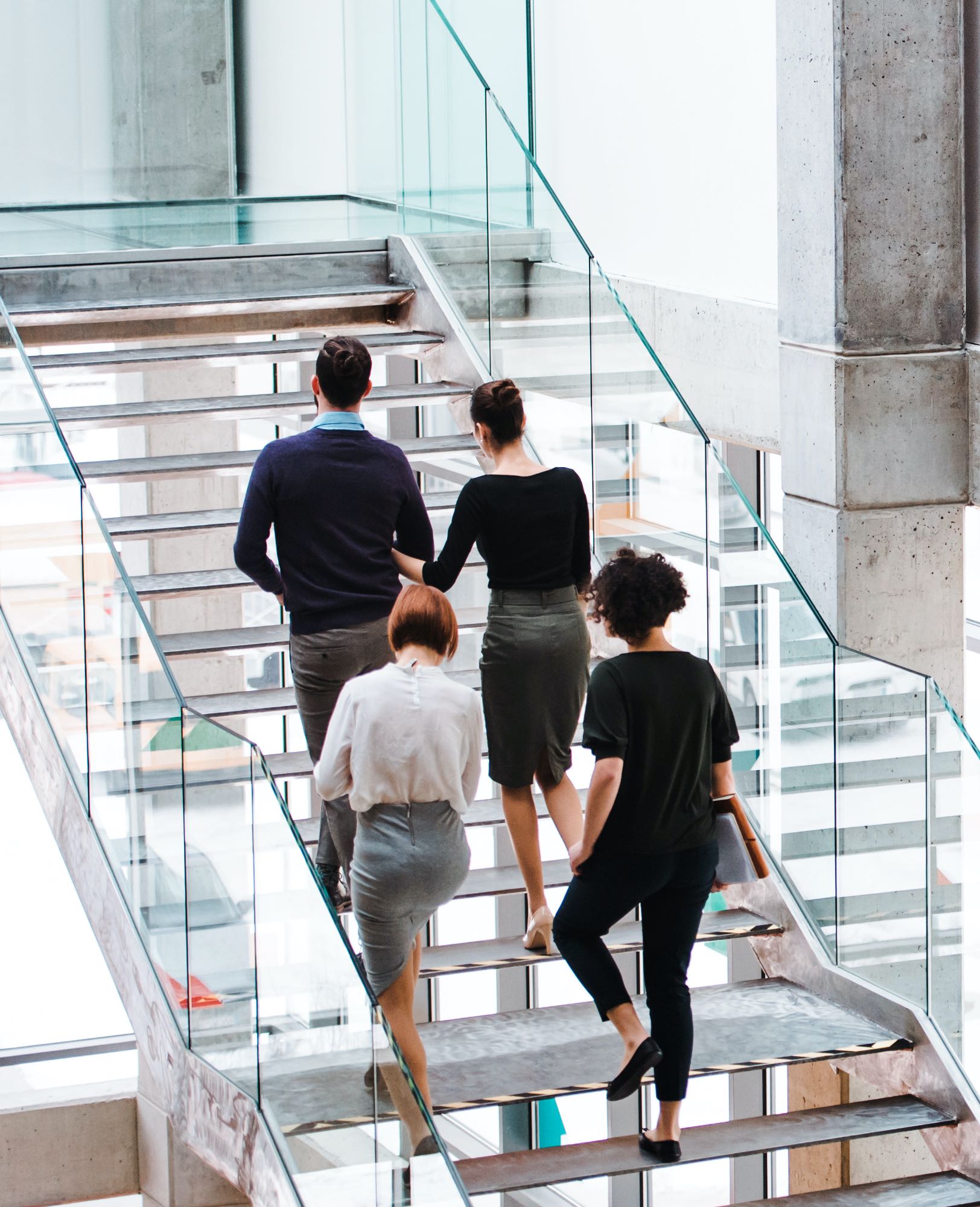 A WEALTH OF
OPPORTUNITY.
Offering exciting opportunities for personal and professional growth, the GTA is the top choice for new immigrants – reinforcing the need for new housing initiatives for multi-person households.

With a consistent flow of international talent coming to the GTA, Vaughan, with its unparalleled connectivity, has become a desirable city for globally recognized companies to locate their head offices. Major employers understand that talented new Canadians are seeking suitable housing outside of the Toronto core.

Supported by Vaughan's ideal subway and highway access (400 series), employers are seeking opportunities near transit, and new residential growth is taking shape in the South VMC.