YOU BELONG HERE
THE NEXT CHAPTER AT FESTIVAL SOUTH VMC. COMING SOON.
Welcome to BRAVO, the next chapter at Festival South VMC. The pinnacle of creativity and celebration, BRAVO's unique, gleaming towers rise above a vibrant streetscape only steps from the VMC subway transit hub. This is a place where you can put down roots and feel at home, and with so much going on around you, every day you can experience something new and different.

Explore acres of parkland with trails and bike paths, and the pedestrian-friendly retail promenade with eclectic bistros, cafes and shops. Thrive and grow, connect with your neighbours, and be part of a vital new urban community in Vaughan's new downtown.
Welcome to Canada's Best-Selling Condominium Community.*
REGISTER
NOW.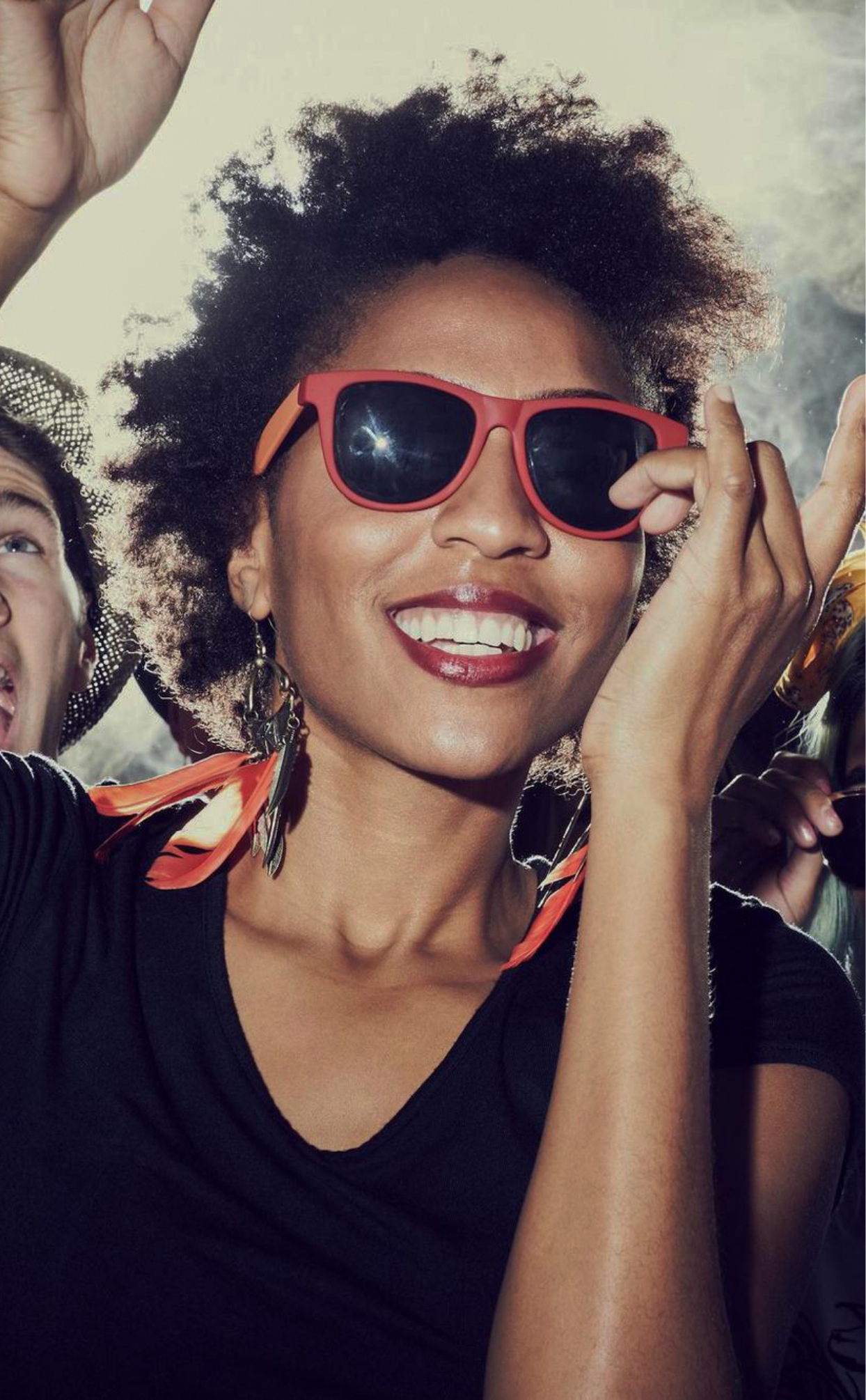 Every day brings a thrilling array of entertainment, shopping, dining, culture, and leisure activities — at the pedestrian mews outside your door, and the nearby community centre and school.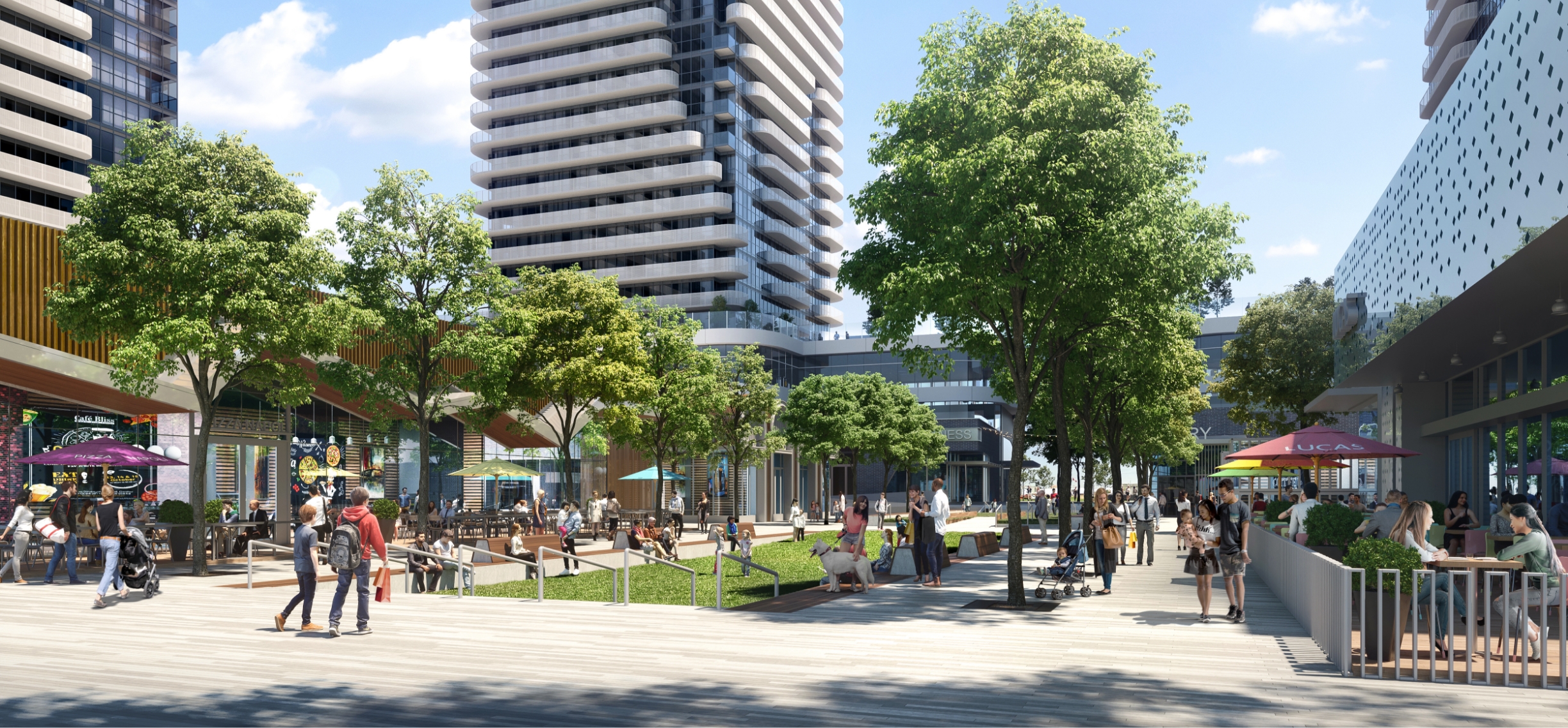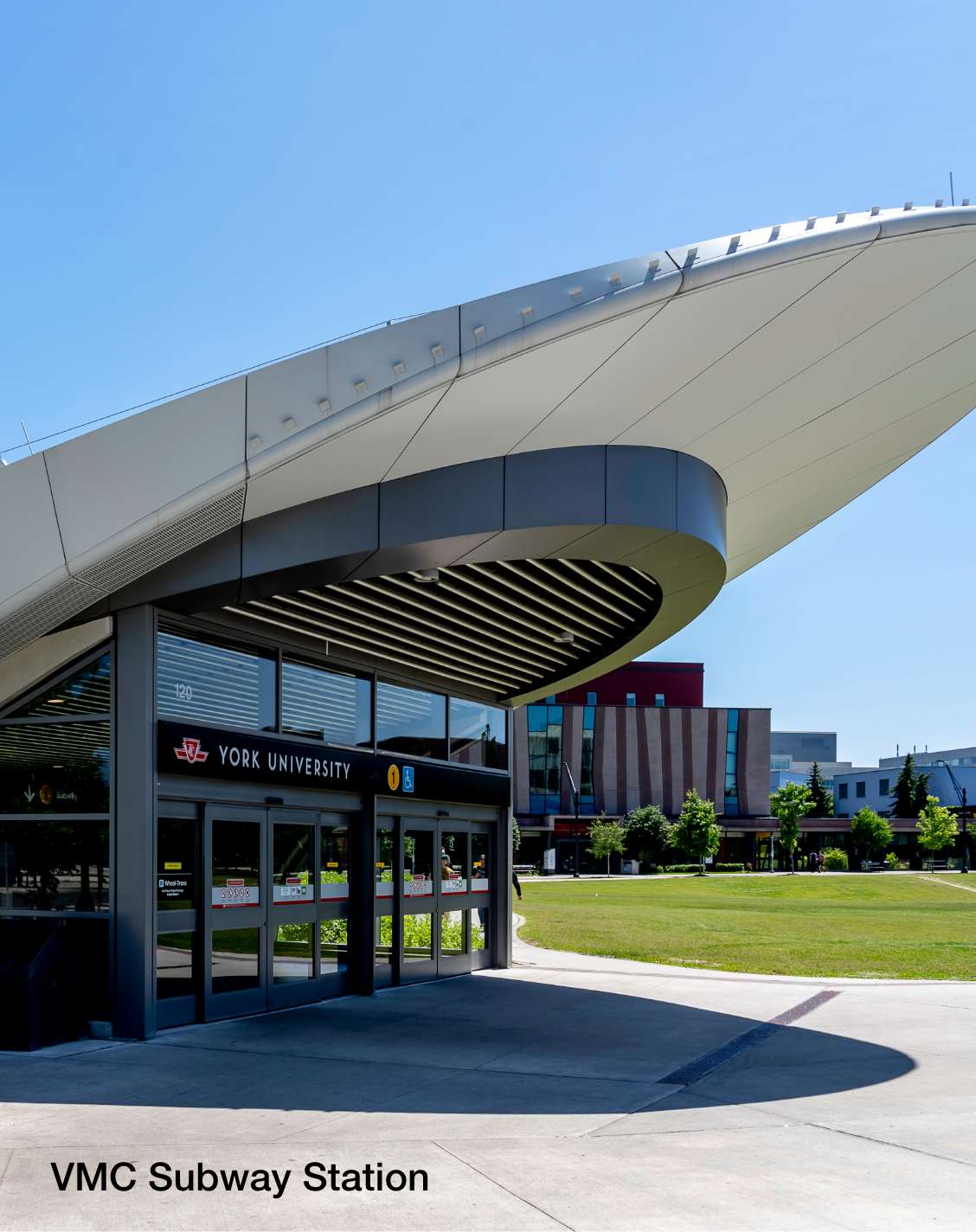 GATEWAY TO THE
GTA AND BEYOND.
Living at BRAVO means residents are within minutes of North America's award-winning rapid transit system and regional transit, connecting them to the entire GTA and beyond. In addition to being part of the TTC service network, VMC Subway Station is a designated Metrolinx Mobility Hub, with York Regional Transit (YRT), VIVA buses and ZUM Transit connections.
CONNECTED LIVING
AN OASIS OF GREEN.
BRAVO will feature dedicated green space, with areas to walk and cycle with ease. Residents can take in the stimulus of the great outdoors, while simultaneously relaxing and finding their personal zen moment.
20 Acres
SOUTH VMC PARKLAND.
25 Acres
SOUTH VMC ENVIRONMENTAL OPEN SPACE AND PUBLIC SQUARES.
17 KM
SOUTH VMC TRAILS AND BIKE LANES.