CELEBRATING
DIVERSITY.
Festival will be a multi-faceted, mixed-use community unlike anything else in downtown Vaughan. Located in Assembly Park, Festival will be within walking distance of the entertainment and employment hubs of the city.
REGISTER NOW.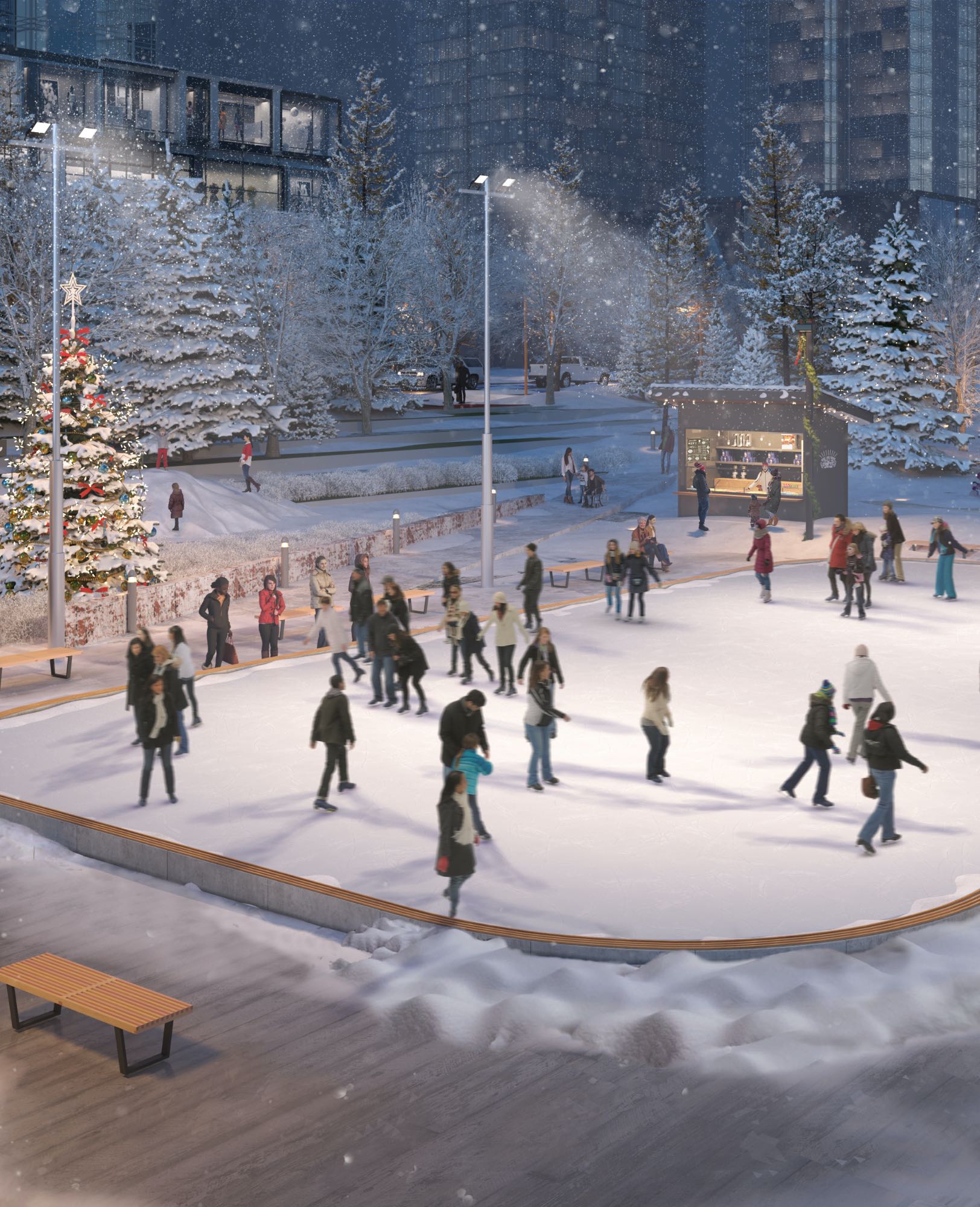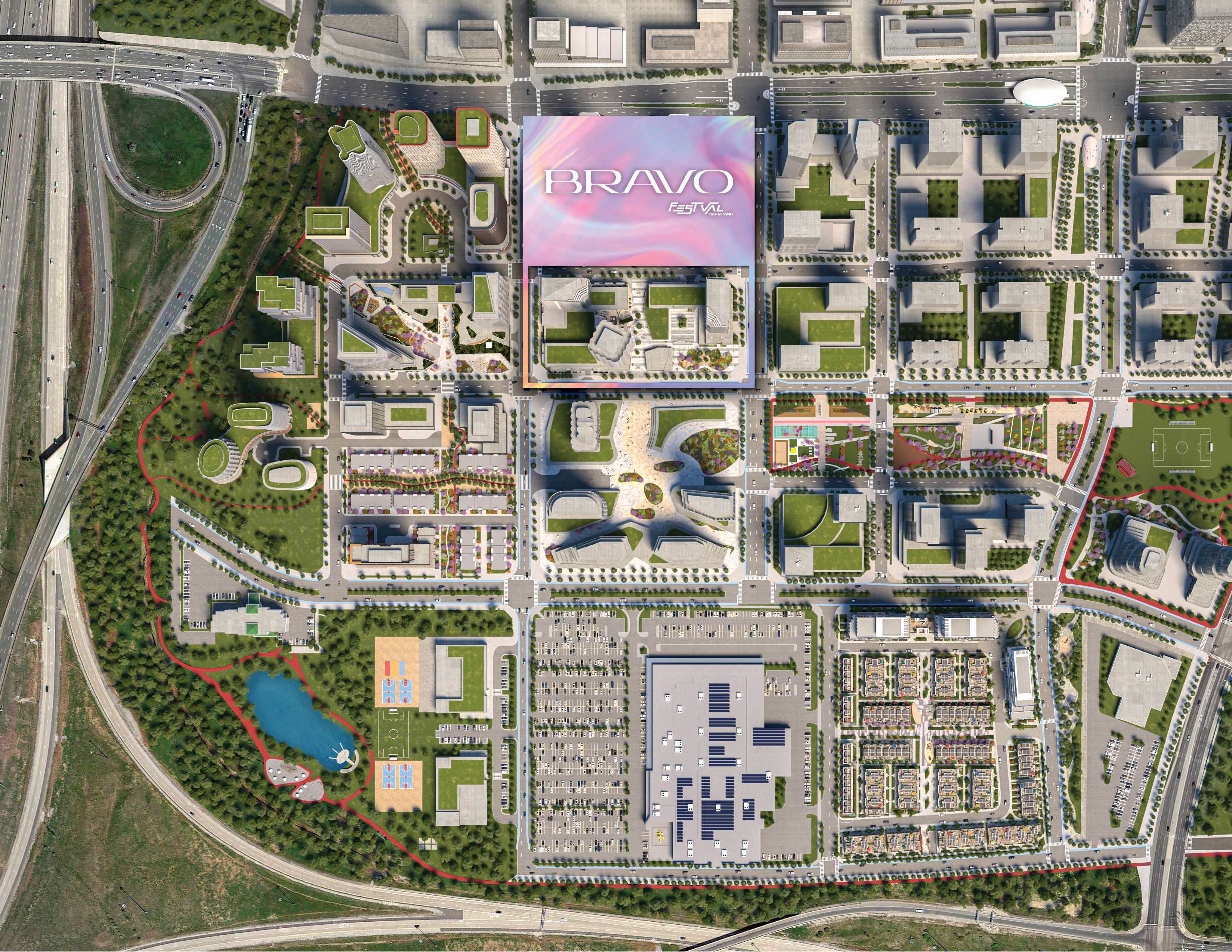 VIBRANT SOUTH VMC.
Beyond Festival's doors, residents can experience diverse activities for every mood and interest. Cultural arts, shopping excursions and vast parks and attractions are minutes away. Whether residents are utilizing the exclusive amenities inside Festival's expansive, multi-layered towers, or expanding their horizons, every day will be a celebration of life, diversity and new experiences at Festival.
ELEVATING CULTURE.
Festival is fulfilling Vaughan's needs for expanded retail offerings by redefining the entire retail experience. Festival's indoor and outdoor amenities will include an amphitheatre, and car-free outdoor retail that leads to 45 acres of multi-use park and public space with covered pedestrian mews and sophisticated restaurants, shops and lifestyle services.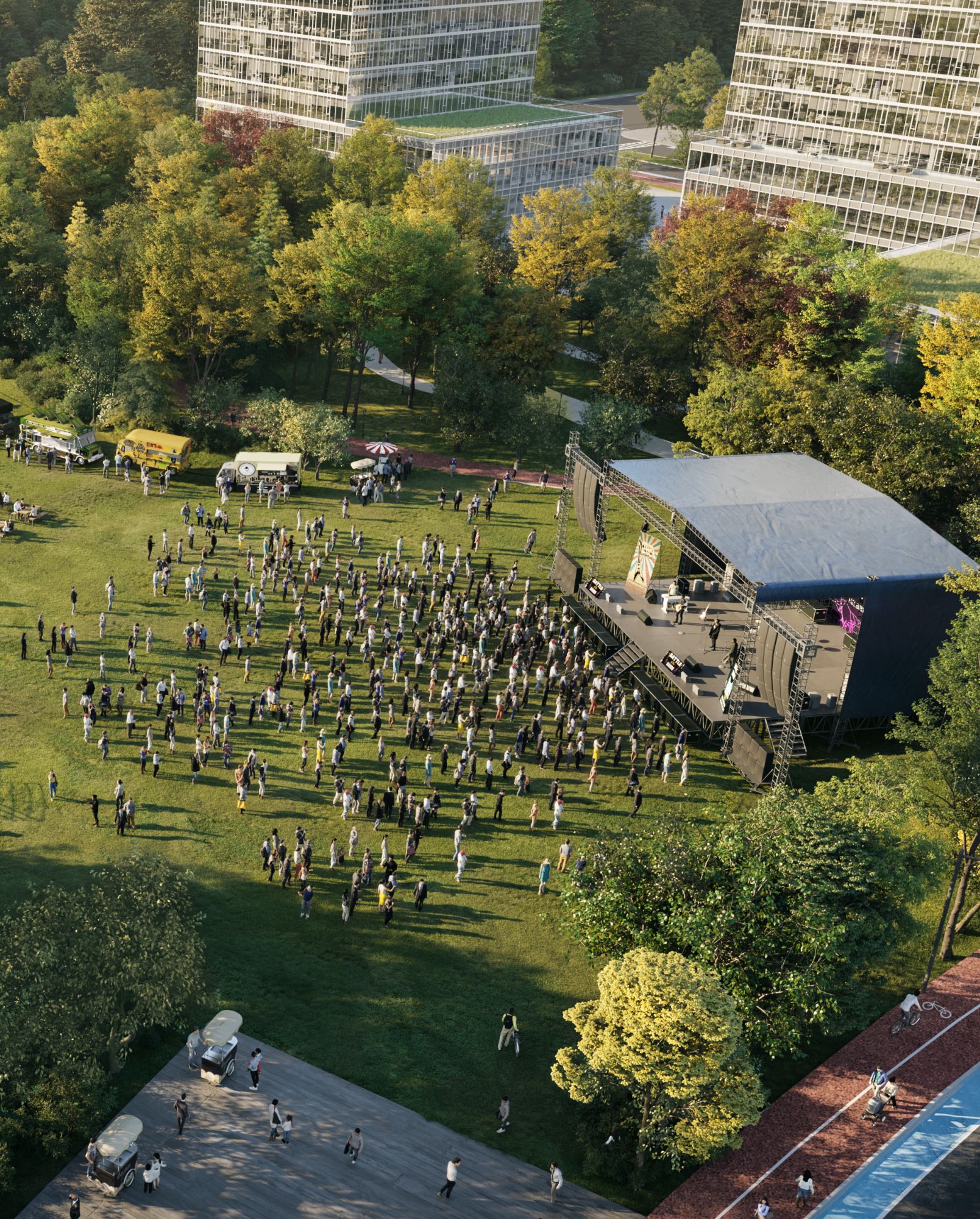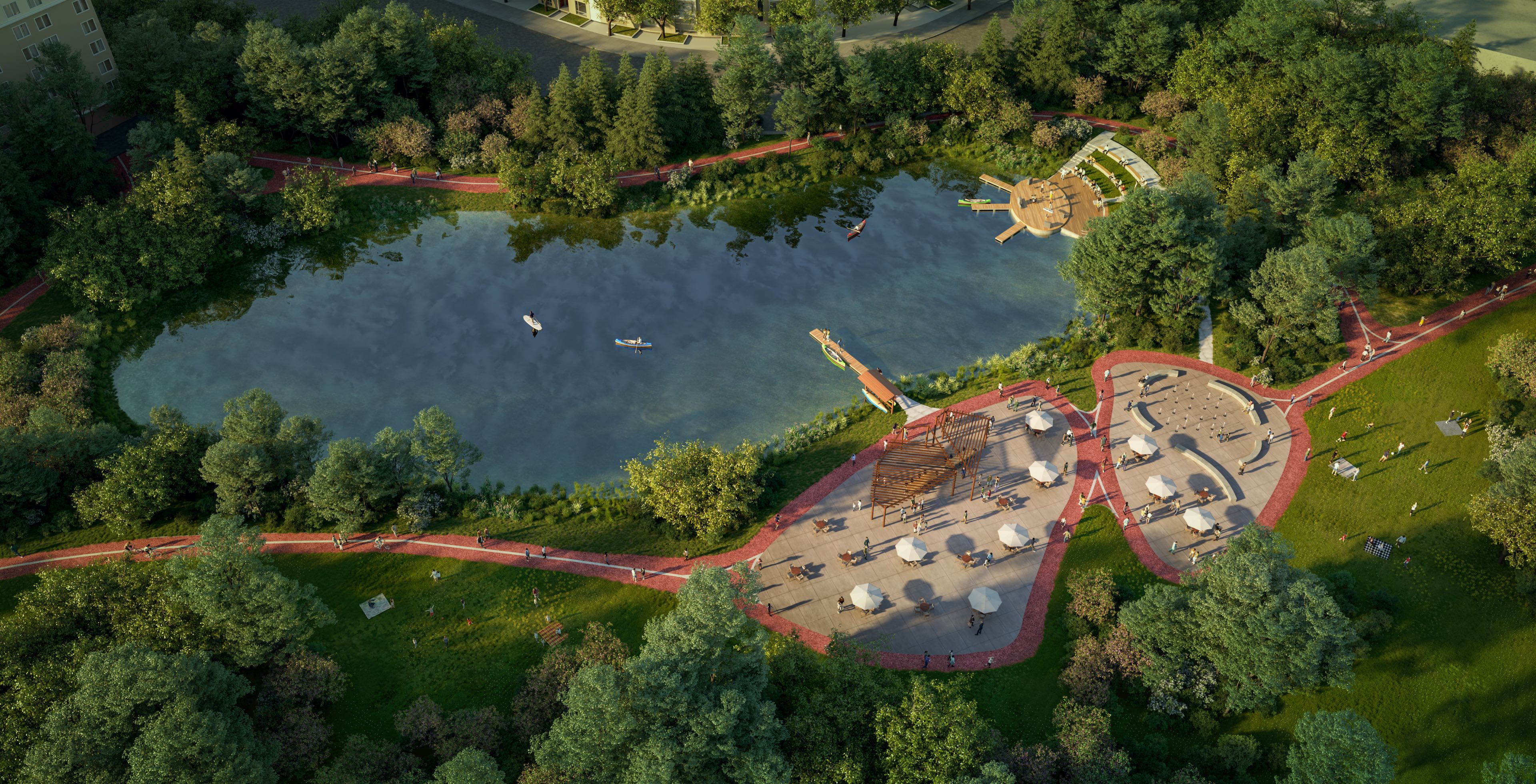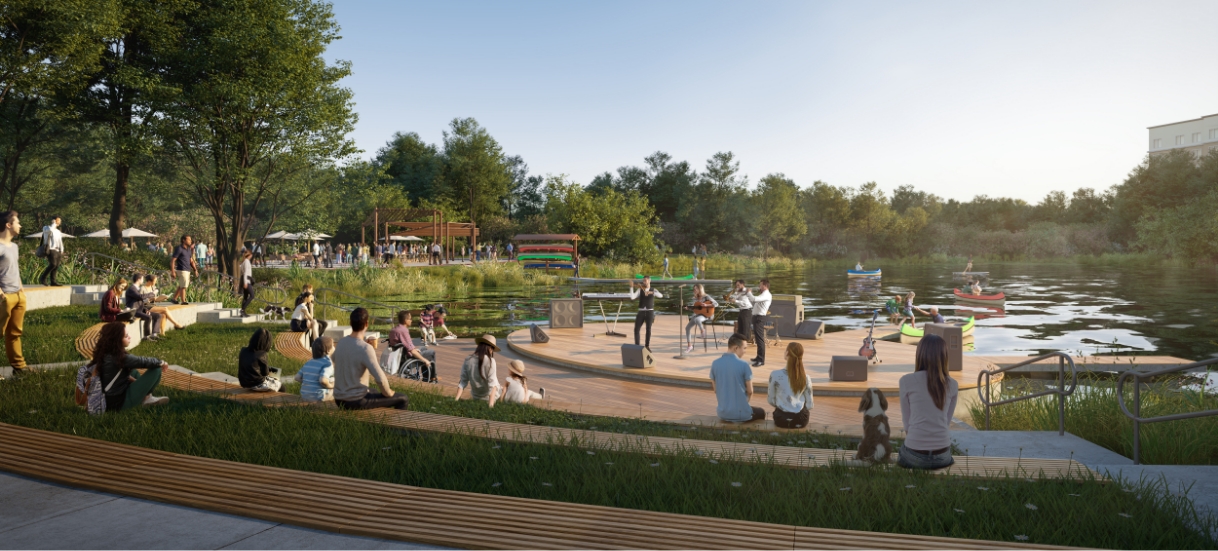 AN OASIS OF GREEN.
Festival will feature dedicated green space, with areas to walk and cycle with ease. Residents can take in the stimulus of the great outdoors, while simultaneously relaxing and finding their personal Zen moment.